Babies
I understand most of you are being herded tomorrow to medcheck:
1) please - for my elusory peace of mind - get your flu shots, not sure you'll have a choice...
2) those currently w/flu likely will be directed to a PCP, please:
3)  have that doc check your medical rec from last year - IF I prescribed you nasal spray - for a whole lot of you I did -  pls have that doc prescribe you the same - demand it -  or - whine - incessantly - till they do.
4)  you want the same Flonase rx dose - as last year -  AND
5) you want an rx  once daily - not twice -  tell the doc YOUR doc out country advised you q.d. NOT b.i.d.   use those terms.
6)  he/she will tell you flonase isn't covered - tell them you'll be happy with fluticasone..
7)  FLEW - TA - CO - ZONE
8)  2 sprays each nostril (50 mcg) 4-5 days then go to 1 spray for another 5 days or so.
9)  TAKE YOUR MEDICINE(s) - all of them full duration.
10) i doubt your doc will tell you - BUT DO THIS:
11)  Once you've sprayed wait a min or 2 - then swish and spit...
12)  NOT swish and swallow
13)  swish and SPIT.
14)  I don't want residual steroid making its way to your tummies...
15)  one more time - SWISH AND SPIT...  4 times at least.
16)  SWISH AND SPIT LOOKS LIKE THIS:
17)  I rx flonase because you all do pretty well with respiry and other symptoms. I don't want you stuffed up - miserable - it takes a toll and wearies.  I also don't like  you not being able to hear well when you sleep...
18)  do this for your mommy... please
 19)  gotta go - all hell breaking loose these days...
20)  will write more asap.
get your shot, take your medicines (& vits), say your prayers, stay safe (and warm,) eat your greens, drink your oj, and don't go near the water  ha ha.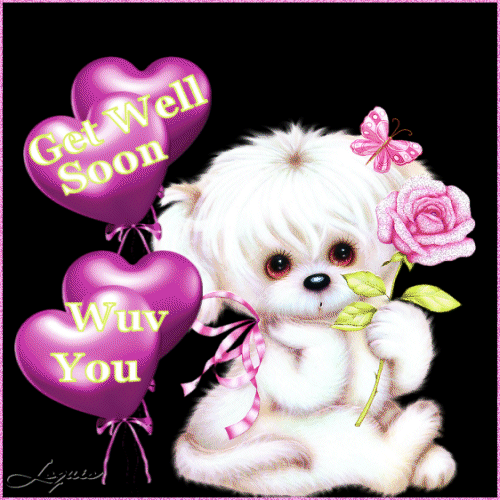 Love to you, my babies.